HOW THE FEELS WORKS
Check your email every weekday morning for a link to that day's workout. We've done all the planning so you don't need to plan a thing. Just dive in.

HOW TO WIN PRIZES
Feeling lucky? We hope so because we've partnered with three of our favourite luxury beauty and wellness brands to indulge you - mind, body and soul.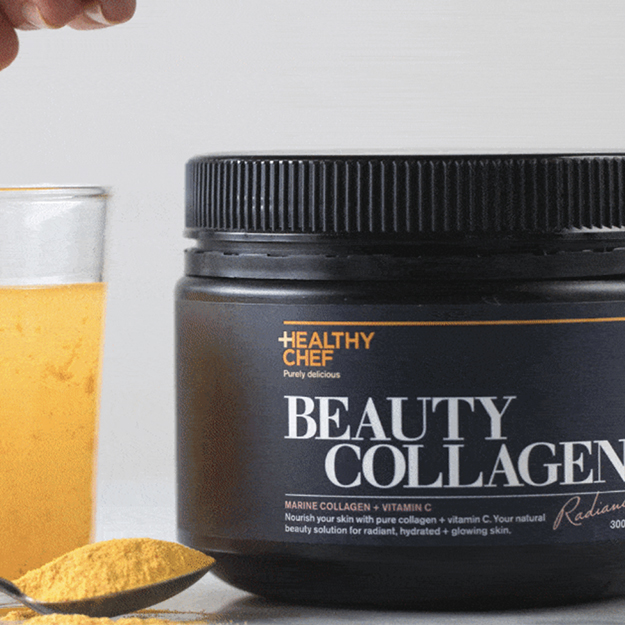 FOR HEALTHY FEELS:
Celebrity chef, nutritionist and fitness expert Teresa Cutter (aka The Health Chef) is Australia's #1 authority on how to fuel both your inner fire and outer glow with incredible meals. Her protein, teas and superfood supplements (including Barre Body's personal fave, the Beauty Collagen powder) are the best in class and her team's offering 2 x The Health Chef Superfoods Packs, valued at $260 each.
To enter, simply:
1. Lean into the whole 21-days challenge and experience the magic.
2. After you've wrapped, tell us in 100 words or less about your own Feels journey in our Private Facebook Group (via either wall post or comment). It could be what you loved about the challenge, something that surprised you about the results, or even how you're feeling before versus after.
* Entries close Tuesday 6 October. Winners will be announced in our email newsletter on Sunday 11 October.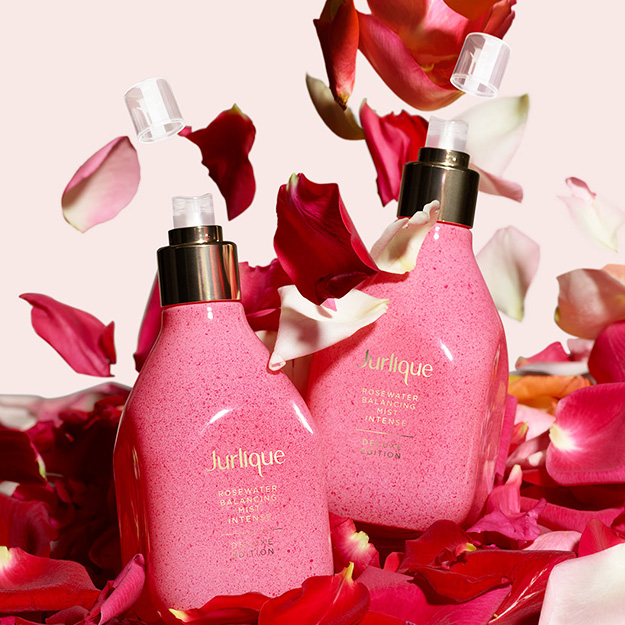 FOR PAMPERED FEELS:
Our lovely friends at beautiful Australian natural skincare brand Jurlique have offered 10 x Jurlique Rosewater Mist + Rose Love Balm packs, valued at $70 each.*
To enter, simply:
1. follow both @barrebody and @jurlique on INSTAGRAM then
2. post (either on your wall or stories) yourself diving into the challenge and tag #myBBFeels.
Hint: it could be a snap of you mid-workout, rewarding yourself after a session, or even showcasing what's giving you all The Feels right now. Maybe it's you wearing some cute Feels merch. Go on, surprise us!
* Winners will be chosen and announced in our Private Facebook Group every few days throughout the challenge.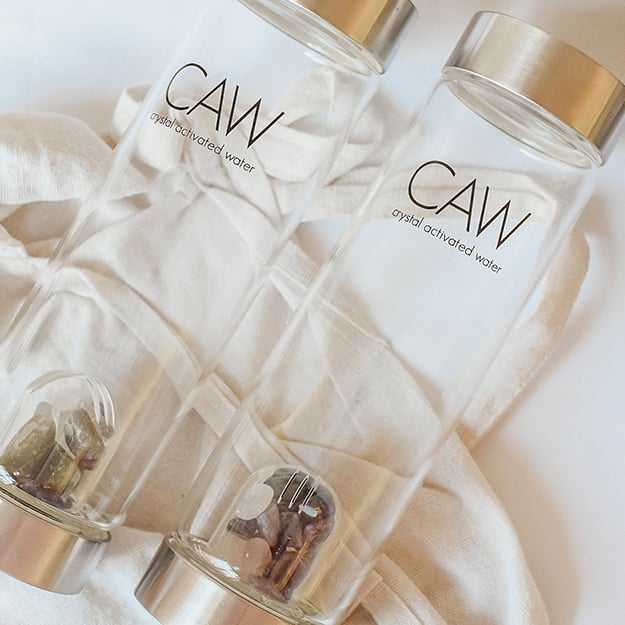 FOR ZEN FEELS:
Love pretty things? Then this one's for you. The divine CAW Life crew (their name stands for Crystal Activated Water) have supplied 5 x CAW Life Crystal Water Bottle + Infused Satin Face Mask packs, valued at $170.*
To enter, simply:
1. Tell us your favourite feel-good or motivation tip in our Private Facebook Group.
2. Whether this is in a post or comment is entirely up to you, but just know that you're not only in the running for a fabulous prize, but sharing the feel-good vibes with your BB family, too. (Aw, thanks!)
* Winners will be chosen and announced in our Private Facebook Group every few days throughout the challenge.
JOIN OUR PRIVATE FACEBOOK GROUP HERE
PLUS DISCOUNTS!
CAW Life is offering all The Feels challenge participants 20% off all products on their website for the duration of the challenge. Simply use CAW20 at checkout.
Jurlique is offering 10% off* all products over $52 on their website for the duration of the challenge. Simply enter BARREGLOW10 at checkout

SHOP OUR FAB FEELS MERCH
Each limited edition statement piece is cute, comfy, and cheeky (aka. the lockdown survival trifecta). Who said retail therapy isn't a thing!?
*Offer available online only at Jurlique.com.au with a minimum purchase of $55.00. Must enter offer code BARREGLOW10 at checkout. Discount cannot be redeemed on online gift vouchers, spa treatments, sale items, gift sets or previous purchases. No rainchecks. Not valid in conjunction with any other offer. Discounts are applied prior to shipping, handling and are not redeemable for cash. Promotion valid from Friday 18th September 2020 12:00 AM AEST to Friday 9th October 2020 11:59 PM AEST.